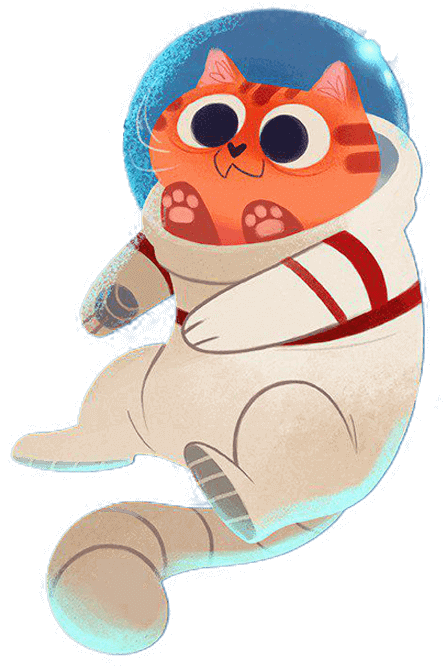 ENTERPRISE DATA GATHERING INFRASTRUCTURE
Collect data and manage your accounts at enterprise scale
All proxies within a single panel, flexible settings to all types of software and missions
Traffic charges, whole-range access (access to an entire pool of IPs)
Residential and mobile proxies from $0.3 per month
We continuously monitor our servers' operation, and fail-safe clusters guarantee secure reservation of proxies.
We log all traffic according strict KYC and AML policies. We fight agains abuse of anykind.
Our Advantages
Why Us?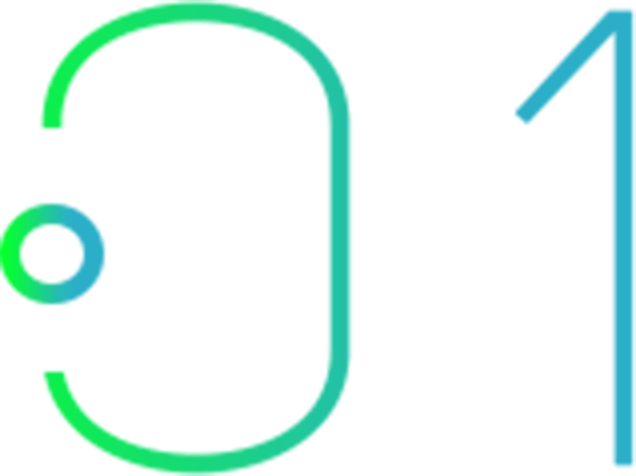 A legal p2p residential proxy network
We are a network of thousands of whitelisted residential, datacenter, mobile IPs and regular ISPs, and we gain trust of any websites and reduce the likelihood of IP and account restrictions and bans.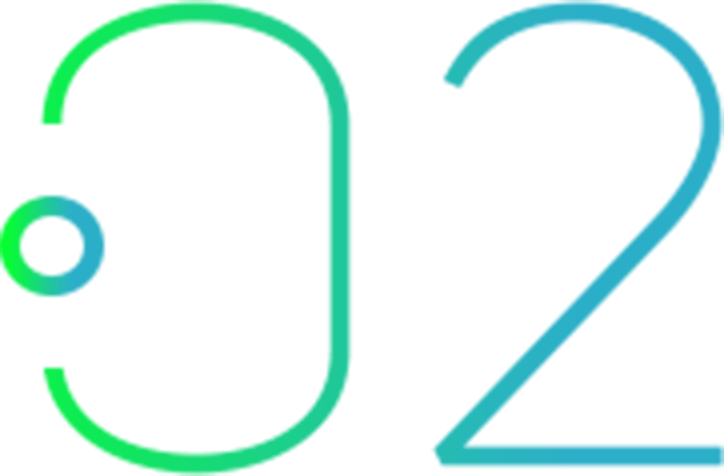 Grouping by specific parameters
We are the only network who:
Groups IPs by country, city, ISP, AS
Enable IP rotation at a certain time interval or upon your request
Charges for the amount of traffic used
Offers flexible setting options upon order
Provide real time network monitoring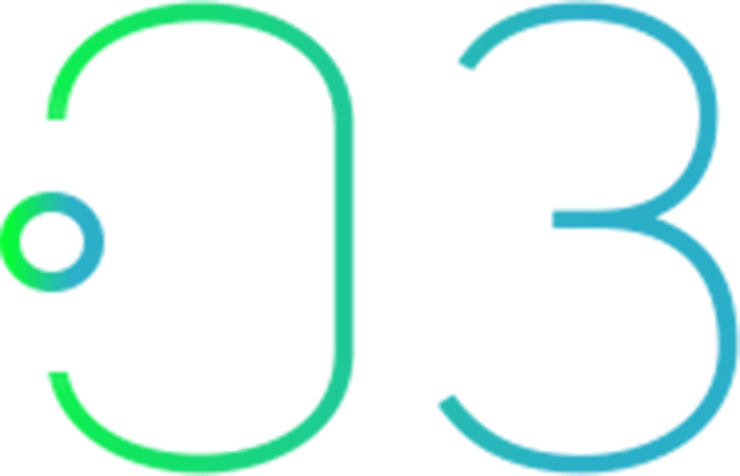 Technical support
Our expert team has gained tremendous experience in the use of proxies for various purposes. Successful completions of other projects and high customer satisfaction levels testify to that. We are always ready to provide help and consultation via popular messenger tools and email.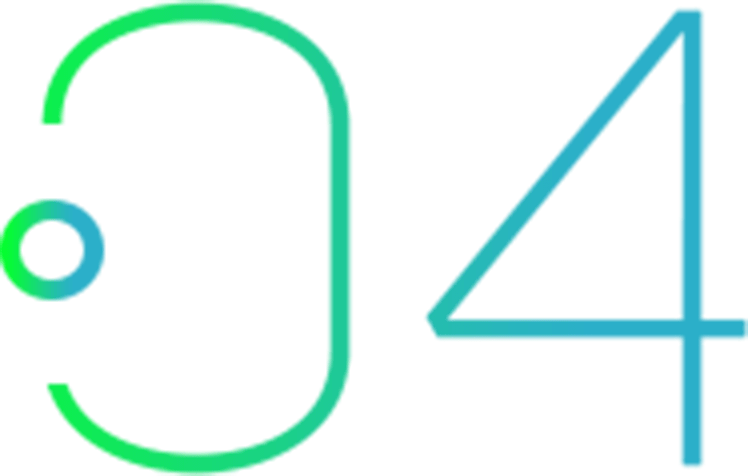 99,9% Uptime
We control every proxy server:
We ensure non-stop availability monitoring
Our legal P2P proxy network is supported by the community and therefore is more stable than other networks, which rely on infected devices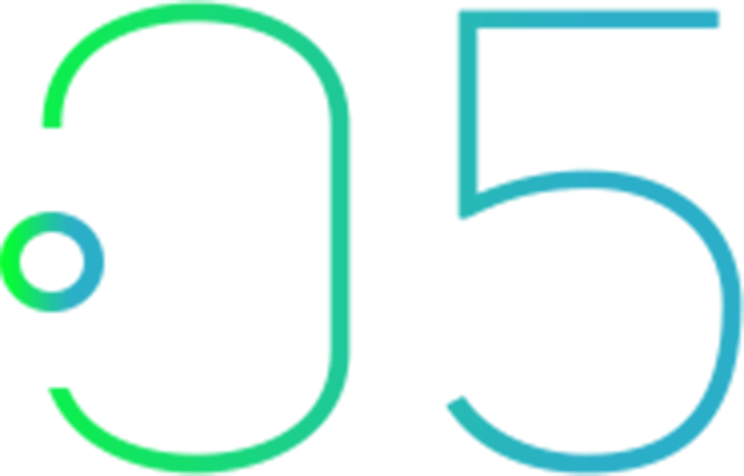 User-friendly and flexible
Our network boasts 100% compatibility. We use the standard IP-PORT protocol and support SOCK(S) and HTTP(S).
It can be used easily with any OS and software
It is convenient for developing proprietary tools
API is available for OS integration (an appropriate tool for software developers)
Who benefits from ASTROPROXY?
Traffic arbitrage specialists, targetologists and context advertisers.
Feel free to share all types of messages
via all channels available (messengers, social media,
email, etc.), run multiple advertisement
boards without fearing bans.
Marketing
and SEO specialists
Would you like to avoid bans when parsing for
search results and posting content?
ASTROPROXY helps you run your business securely
without having to do unneeded work.
SMM specialists
Anti-ban protection in social media,
running multiple accounts, subscription and
unsubscription are no longer a problem. Community management is easy game now, absolutely
ban- and captcha-free!
Business owners and developers of specific types of software
Automate your work, parsing, SEO and search
result visualization processes. ASTROPROXY makes your
work on any platform much easier.
---
ASTROPROXY USES
Price comparison, data parsing and aggregation
In order to stay in game and provide best quality products at affordable prices, businesses (online travel agencies, airlines, hotels, car sharing companies, etc.), need to price their services with a look at current market trends. However, websites monitor data collectors and, once they identify you by IP as a competitor, they block or deliberately misinform you. To clear the barrier, you need to disguise yourself as their client.
AstroProxy boast the largest, fastest and most reliable residential proxy network in the world, and it provides access to real users' IPs. If you have connected to such an IP, you can easily collect your target audience's data from around the globe.
Ad verification and placement
Checking ads' work and their placement on publishers' websites, as well as checking them for malware, is essential for advertisers and affiliate marketers. However, websites are on the watch for competitors, and they use every chance to mislead them.
AstroProxy connects you to real users' IPs, mobile companies' and ASNs in your target audience's country or city. This allows you to pretend to be a regular user and check your ads and affiliate links for integrity from different regions of the world.
Running multiple accounts
Proxy issues can seriously undermine a project. With AstroProxy's real dynamic and static IPs, which can handle all sorts of operations, you can avoid captchas and blockages. Now you can manage several accounts at the same time from different platforms and avoid geo-blocks and targeting restrictions. IPs function independently, they are set up for target audiences based on a country, city, ASN or mobile providers, and integrate into third-party applications (Multilogin, Jarvee, etc.) Just automate your bots and scanning tools without coding and run circles around your competitors!
SEO content compliance
AstroProxy can help you collect relevant information from the biggest search engines (Google, Yandex, Yahoo, Bing, Baidu, etc.), which send single queries to real IPs. AstroProxy's IPs are assigned to an existing device and available around the globe. This helps you save money, as it frees you from having to hire data extraction, IT and server maintenance professionals.
Copyright protection
A need to secure a brand, logo, concept, or innovation against unsanctioned use triggers an arms race. There are industries built to chase criminals by checking IPs, blocking or changing content in case of a danger. Violators, in turn, do their uttermost to cover up.
You can use a real client's IP, which is protected by AstroProxy's reliable server, and secretly track websites, which infringe on your intellectual property, and choose the most effective way to protect it.
SEO ranking
The AstroProxy network can help you collect relevant SEO data by distributing your queries via local IP addresses or 3G/4G connections within your target region.
Now you can track ratings, check websites' translated versions, localized listings, Google indexes (reflecting pages with better visit statistics) rank SEO data online and get accurate information.
Market research
It is vital for a business to understand real global economic conjuncture to successfully expand to a new market or gain competitive advantage in a home market. It is more important to track information about niche clients and products, competition in ecommerce, and public opinion.
AstroProxy uses residential servers, as it routes your queries via local IP addresses and guarantees relevance and integrity of collected data.
HOW IT WORKS
The essence of Residential proxy technology and its advantages over conventional proxies
Websites do not block residential
addresses, because bans can hurt individuals, who are using these addresses too.
Residential proxies rely on the NAT technology
with residential,and WiFi networks. The technology enables thousands of users to route connection
via the same IP address.
Anti-spam, anti-bot and anti-parsing
algorithms won't be able to distinguish you
from a regular user.
Our network carries out a real-time analysis of its operation and provides the quickest and most effective IP connections for your convenience.
AstroProxy's dynamic (routable) proxies use standard software, yet incorporate the most innovative approaches, such as:
Changing external proxy addresses without changing OS settings (using API or time settings);
Using passive OS fingerprinting (p0f) (building pools of IPs to match the needed OS)
All proxies are built on our own servers and thus ensure top quality connection and availability (SLA).
---
Pricing
Mobile proxies
From

$13.14

per 1 Gb
$0.3

per port
Minimum order 100MB from $1.31
Dynamic mobile proxies are real mobile IT users IP addresses. They are highly trusted by websites, social media and search engines.
Grouping by provider is possible.
Place an instant order on the panel.
Change an external IP address by API, time settings, or change it every time you connect.

Geography:
Popular
Residential proxies
From

$7.3

per 1 Gb
$0.3

per port
Minimum order 100MB from $0.73
Dynamic residential proxies offer home owners' and public WiFi IPs
Maximal disguise as a real user and an opportunity to avoid bans and restrictions.
Grouping by country, city, or providers.
Place an instant order on the panel.
Change an external IP address by API, time settings, or change it every time you connect.

Geography:
Datacenter proxies
From

$3.65

per 1 Gb
$0.3

per port
Minimum order 100MB from $0.37
Dynamic proxies from VDS/VPS providers and legal entities' IPs
Intended for specific missions that require disguising as servers
Place an instant order on the panel
Change an external IP address by API, time settings, or change it every time you connect.

Geography